Welcome to
New Harmony Mutual Housing
This community, located near I-80 in Davis, includes 1, 2, and 3 bedroom apartments and features a large community room, onsite laundry, a large playground, a basketball court, a community garden, access to the Davis bike loop, and more.
New Harmony Mutual Housing is our first certified green development. The community solar panels at New Harmony produce electricity equal to at least 80 percent of the communitys electrical use. This significantly reduces the residents and the nonprofit owners utility bills.
The community also features art and sculpture by regional talents, which are on display in the community garden and elsewhere on the property. This community serves families earning below 35%, 50%, and 60% of the area median income.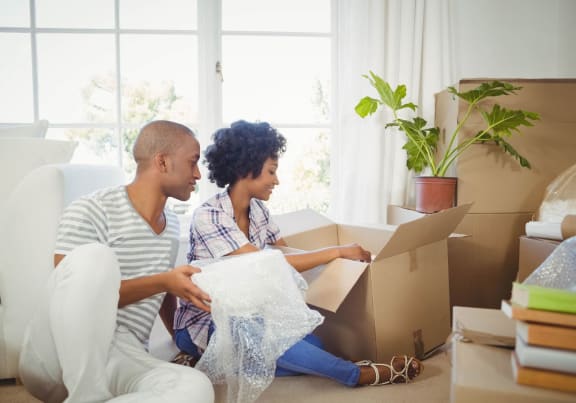 TESTIMONIALS
Mutual Housing stands out because of the community feel...I feel like my voice is heard and that they care.

- Jasmine Duong, Mutual Housing at Lemon Hill
...I remember the incredible feeling of finally having our own kitchen and room...

- Ngoc, Mutual Housing at Lemon Hill
…because of Mutual Housing California, we feel happy, healthy and safe...We love our little home...

- Charles, The Westerner, a Mutual Housing Community
…The thing that I like about living here is that we are a community where everybody is involved… My life has changed...

- Edith, Twin Pines Mutual Housing Community
Living at Mutual Housing California has given me the freedom and confidence to strive after my dreams.

- Meaghan, Mutual Housing on the Greenway